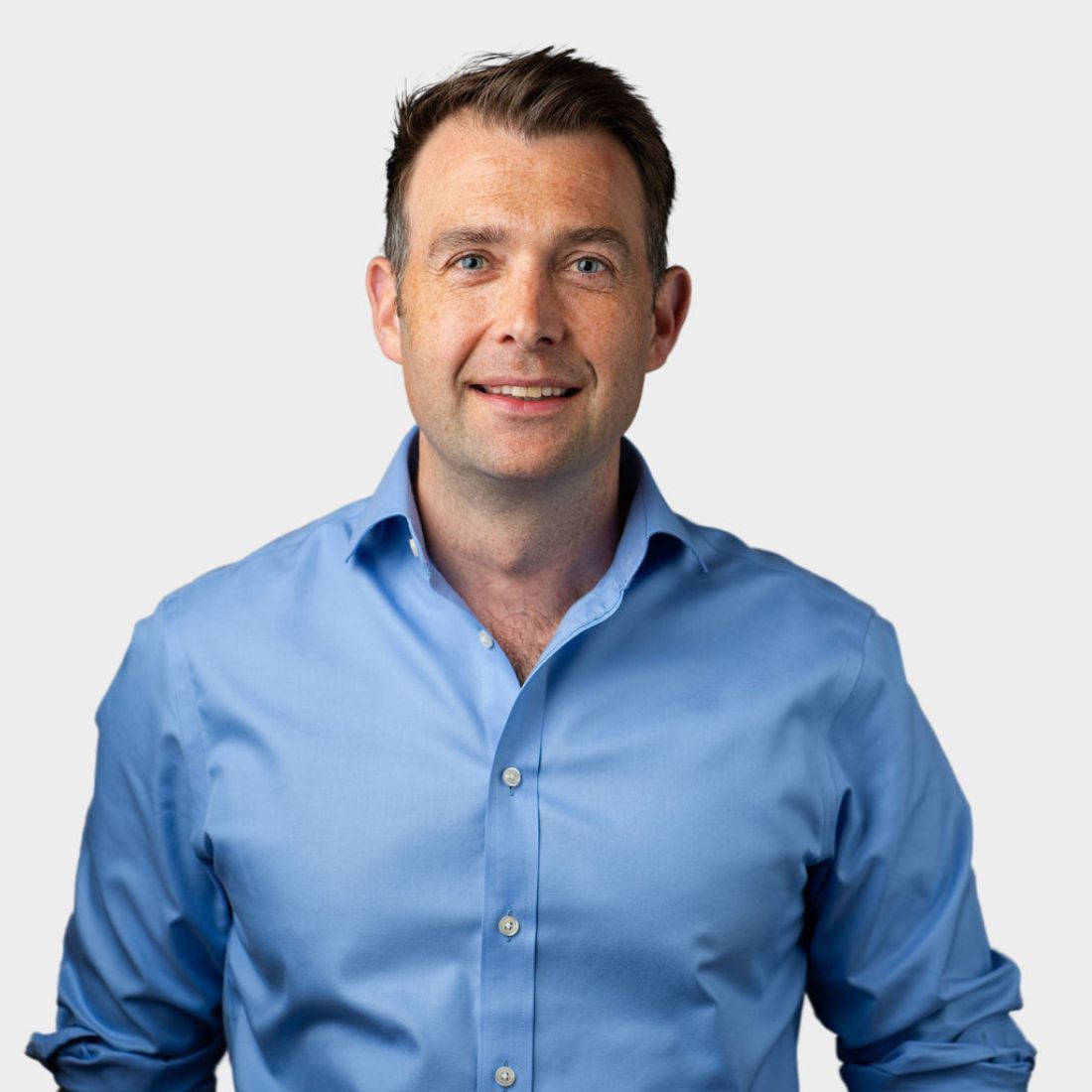 William de Lucy
Co-Founder & CEO
After graduating with an Economics degree from The University of Leeds, he started his career trading fixed income with GHCO in 2002.
Struck by the gulf between financial market theory in the classroom, and the reality of performing in a markets role, he started AmplifyME (Then Amplify Trading) to deliver a more practical solution.
Will has a wealth of knowledge and experience in trading, teaching and technology and has taught and mentored thousands of students who've gone on to secure coveted roles in the world's top financial institutions.

He also works closely with careers and business teams with leading corporations and educational institutions who regularly use Amplify's technology to attract, develop and upskill their staff.
He ensures the experiences Amplify deliver are closely aligned to objectives of the relevant roles.
Will has a deep interest in the psychology of performance, and leads the research and development of the behavioural metrics measured across Amplify's simulation platforms.
When he's not hard at work you can find him outside on his bike cycling around London where he lives with his family.
Created with