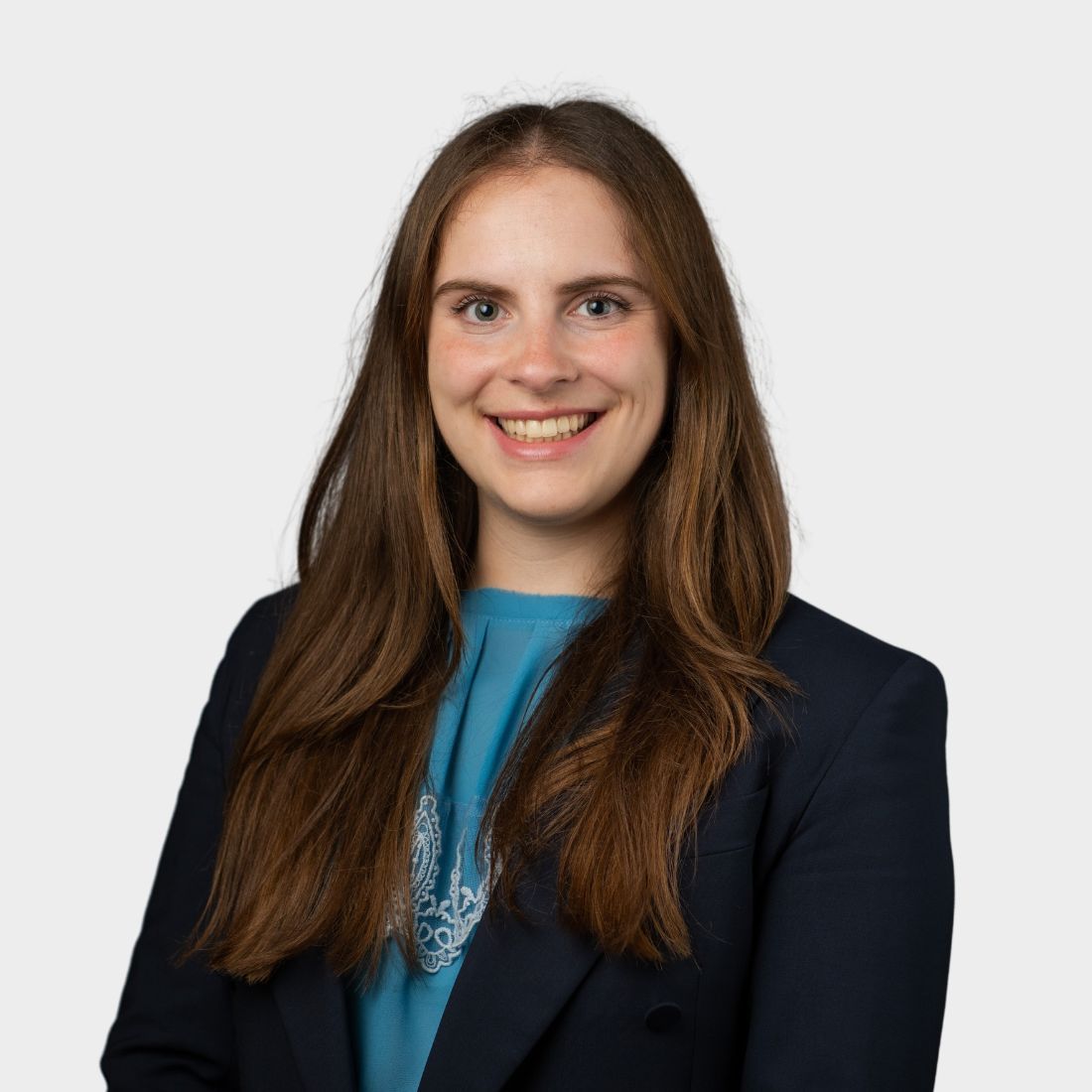 Silvia Magni
Regional Representative
Silvia graduated from Università Commerciale Luigi Bocconi with a Bachelor Degree in International Economics and Finance and then got an MSc in Finance with a minor in Quantitative Finance at Università della Svizzera Italiana.
Once completed the first year of her Master, Silvia joined the Amplify Summer Analyst Training Programme and later became a Regional Representative for the company.

After her off-cycle internship experience at Goldman Sachs as a Global Investment Research Analyst, Silvia joined the Amplify team, where she works on the sales side as well as on designing and delivering Amplify's suite of corporate finance simulations for institutional clients and universities. Silvia is very committed and willing to share her knowledge and passion for the financial world.
Outside of the office, you can find her having fun doing horse riding, her passion since she was a child.
Created with